Click below to learn more about the projects that formed the original basis of the DKP.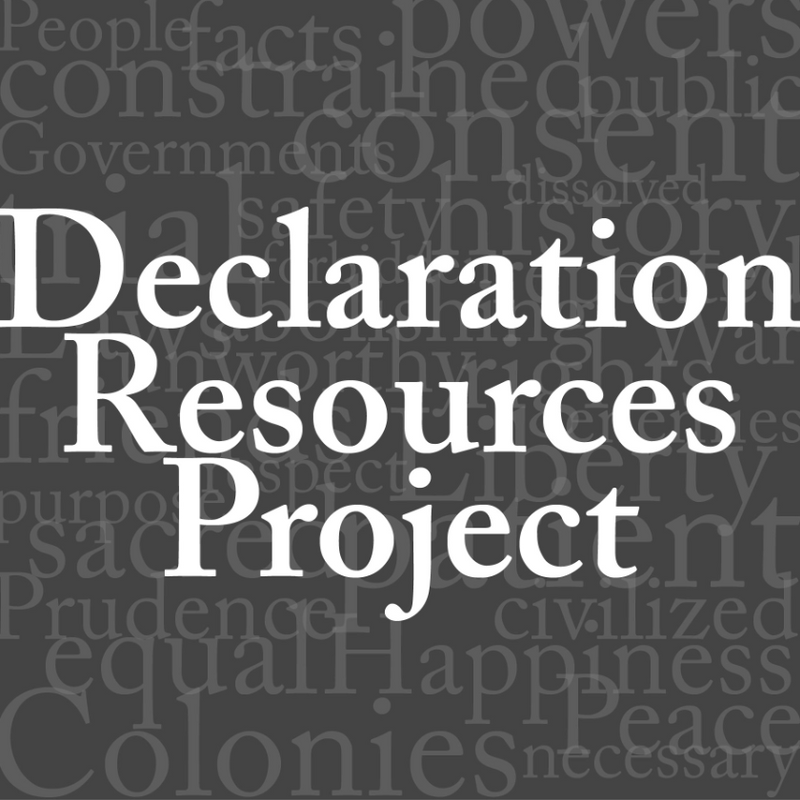 The Declaration Resources Project creates innovative scholarly resources to support teaching and learning about the Declaration of Independence in order to encourage and equip individuals to engage with the text and context of the Declaration in new ways.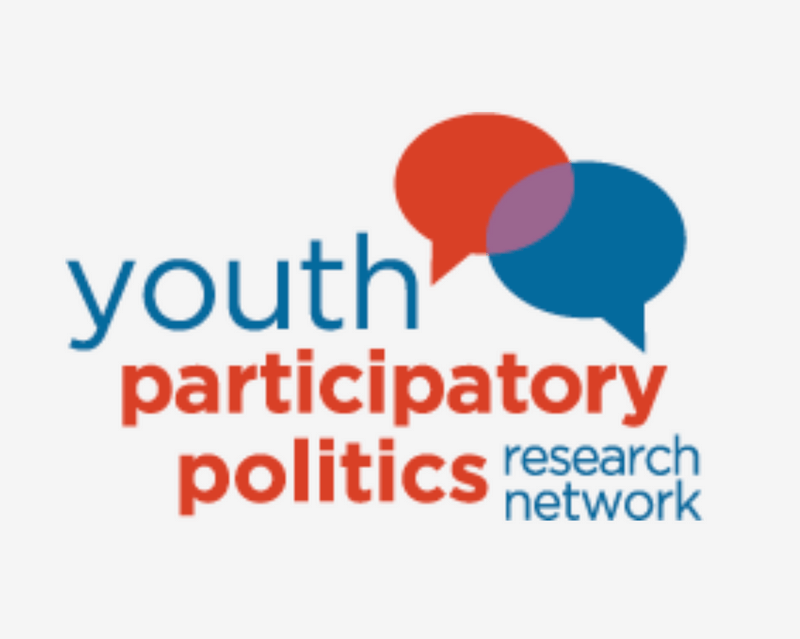 10 Questions for Young Changemakers is a framework for thoughtful practice based on 10 key questions. With these principles, we seek to help changemakers get smarter about the best use of digital tools and platforms for their specific efforts.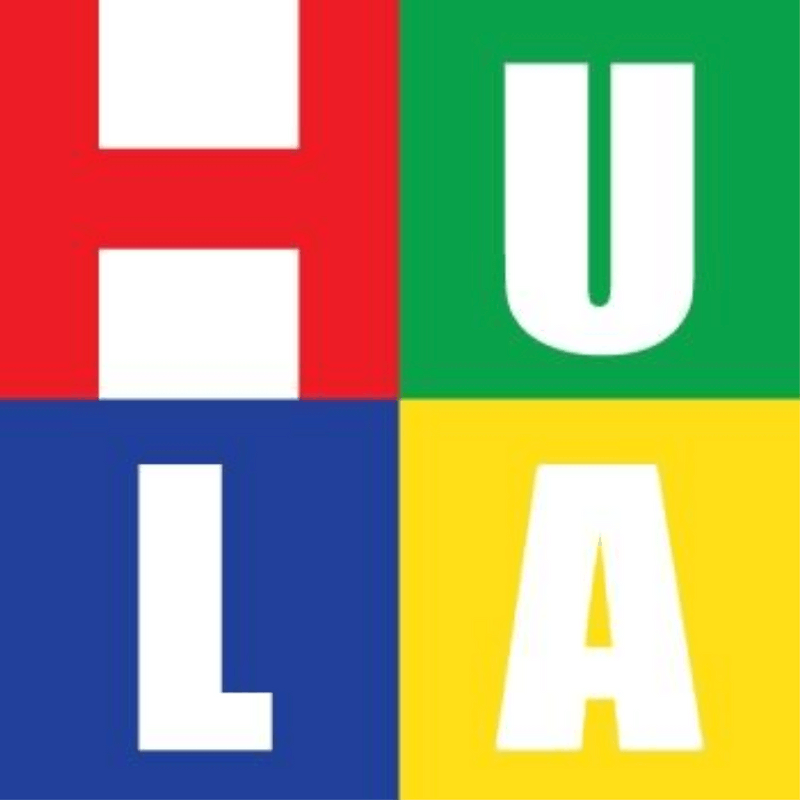 The Humanities and Liberal Arts Assessment (HULA) identifies and illuminates the implicit internal logics of humanistic craft in order to develop appropriate tools to assess, evaluate, and further develop projects and pedagogy in the humanities.