Professional Learning Overview
The Democratic Knowledge Project (DKP) at the Edmond & Lily Safra Center for Ethics offers research-based curricular materials and professional learning opportunities that support educating for constitutional democracy. We have partnered with Project Zero at the Harvard Graduate School of Education to design and deliver high quality, engaging opportunities to delve into civic education that is grounded in the day-to-day work of teachers.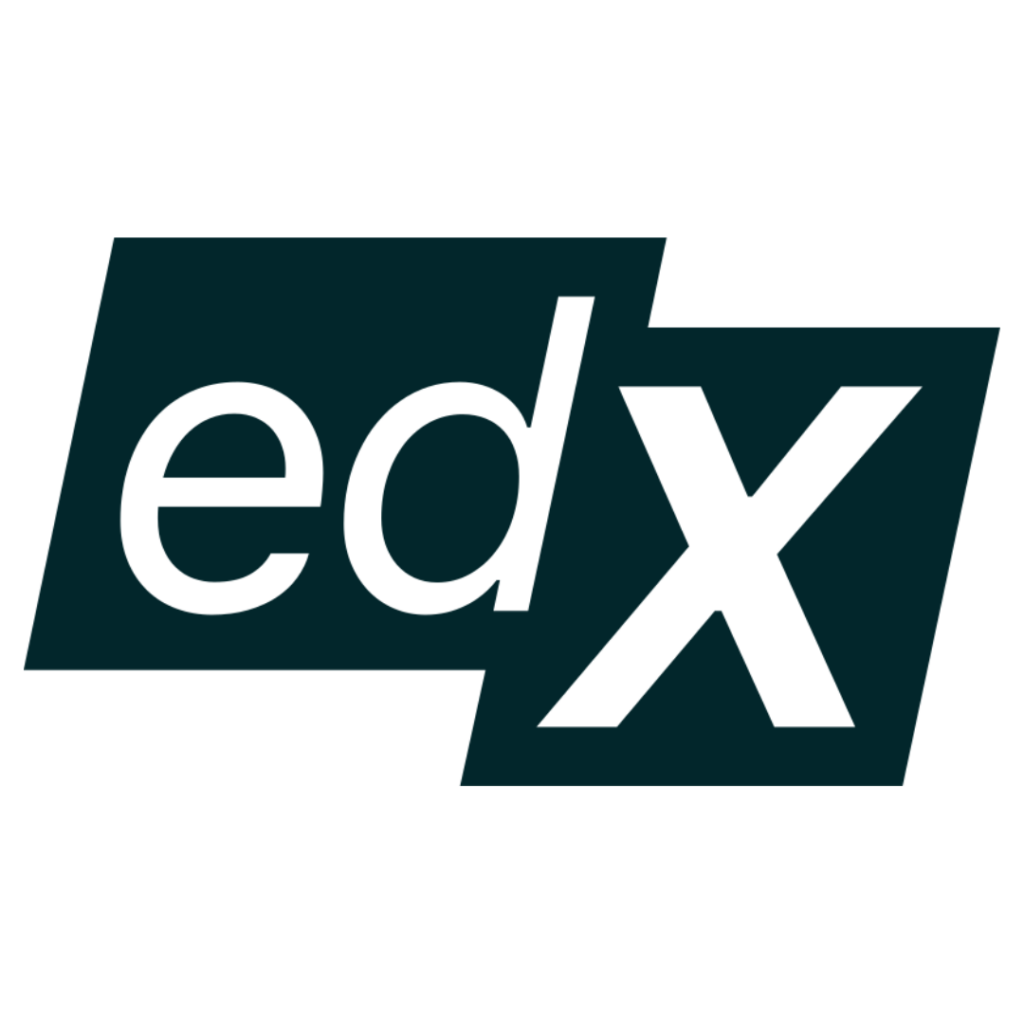 The DKP's onling learning course, "We the People: Civic Engagement in a Constitutional Democracy", is freely available to any learner anywhere in the world. Through this course, participants will gain a foundational knowledge of American constitutional democracy and understand how to encourage others to explore their own civic paths, while in parallel crafting one's own civic voice and identity.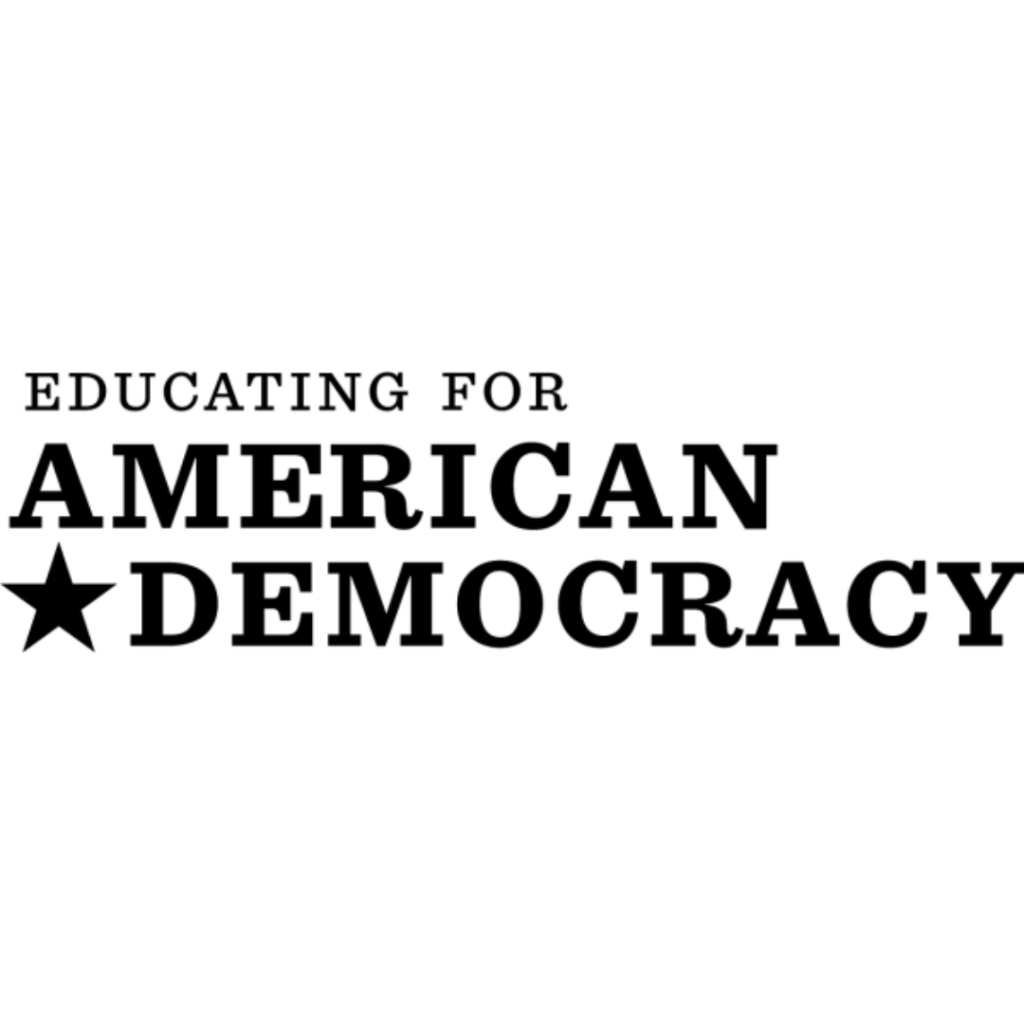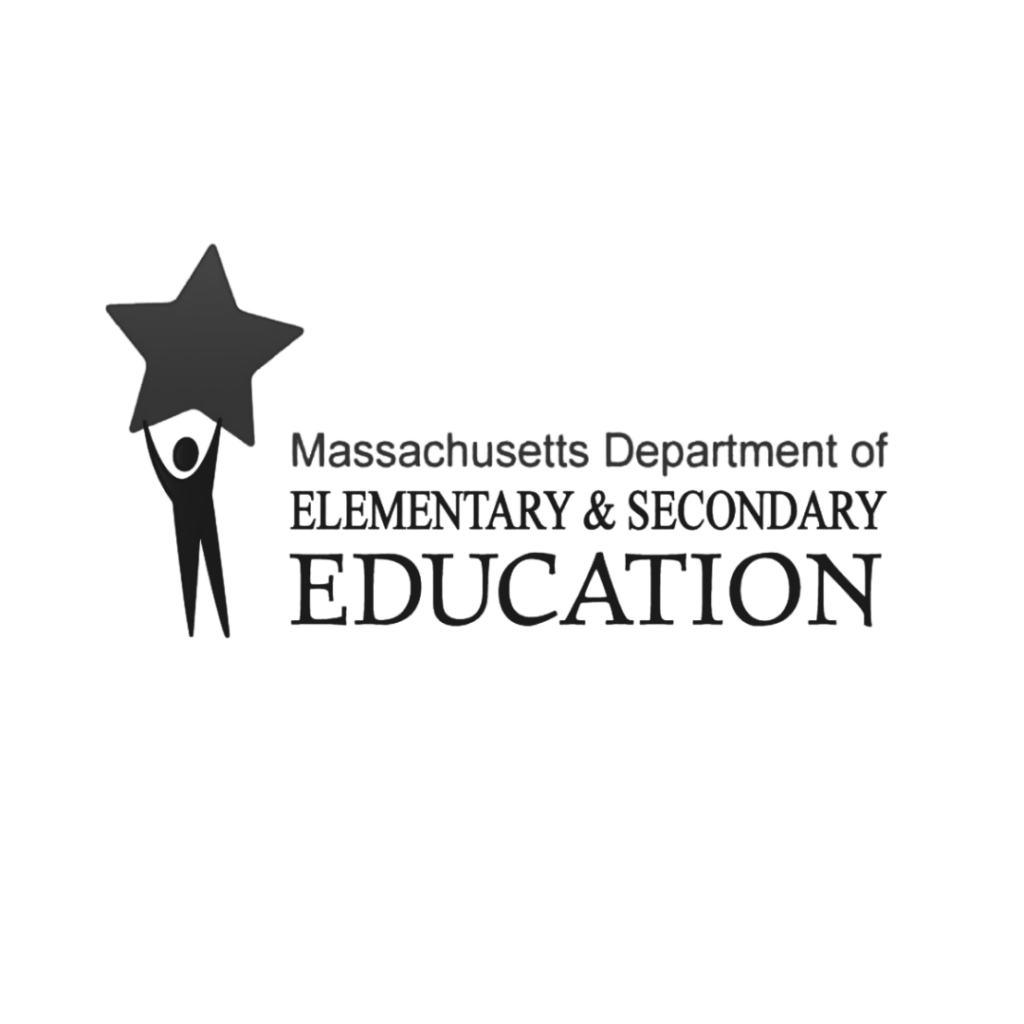 The DKP, in partnership with Project Zero and the MA Dept of Elementary and Secondary Education, is supporting teacher-led design and facilitation of K-12 Civics Pathways in Massachusetts. These new civics professional learning opportunities will let MA educators personalize participation according to needs, learning preferences, and schedules.