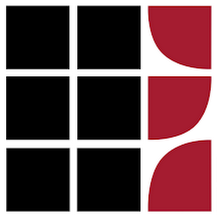 December 1, 2023
EdEthics is looking to hire a Curriculum Fellow to support the development of professional learning for educators seeking to address hard histories and current controversies in their classrooms and to hold complex conversations across lines of difference.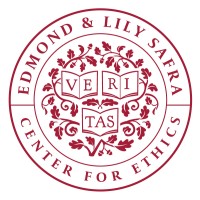 November 30, 2023
The Design Studio for Ethics and Civics Pedagogy at the Edmond & Lily Safra Center for Ethics (ELSCE) at Harvard University seeks to fill an 18 month post-graduate fellowship to research educators' ethics and civics learning.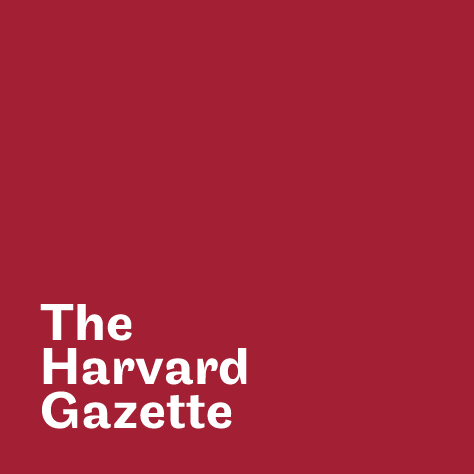 November 8, 2023
New Article from the Harvard Gazette on Danielle Allen's talk "Bringing Democracy Back from the Brink: A Strategic Vision and Call to Action."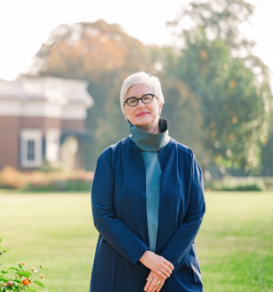 October 20, 2023
Faculty Associate, Dr. Jane Kamensky, has been appointed as the new President of Monticello by the Thomas Jefferson Foundation.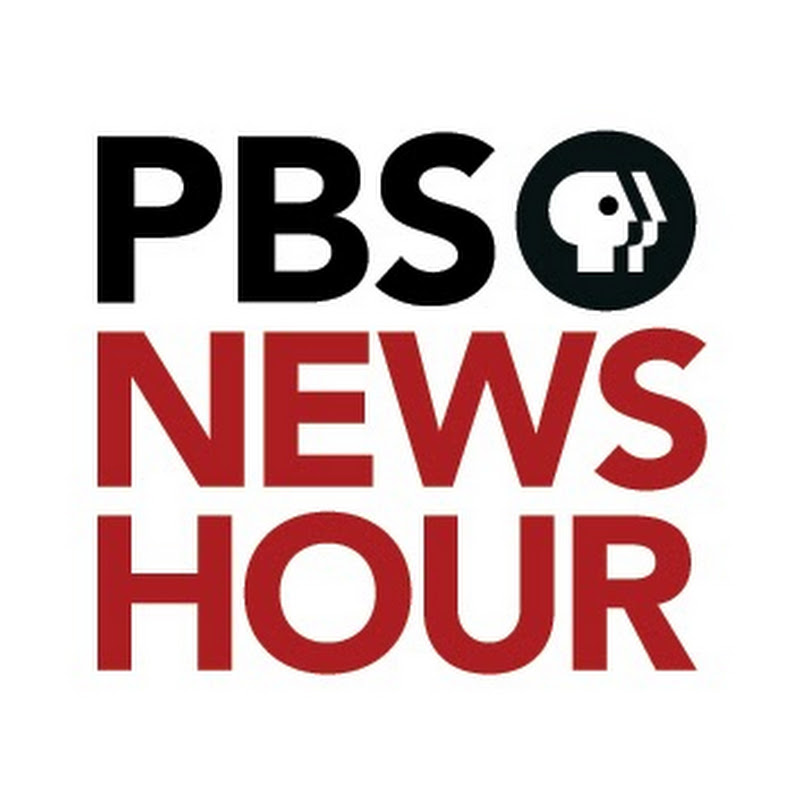 September 28, 2023
Judy Woodruff talks with DKP Faculty Director Danielle Allen on PBS Newshour about her ideas for reinventing American Democracy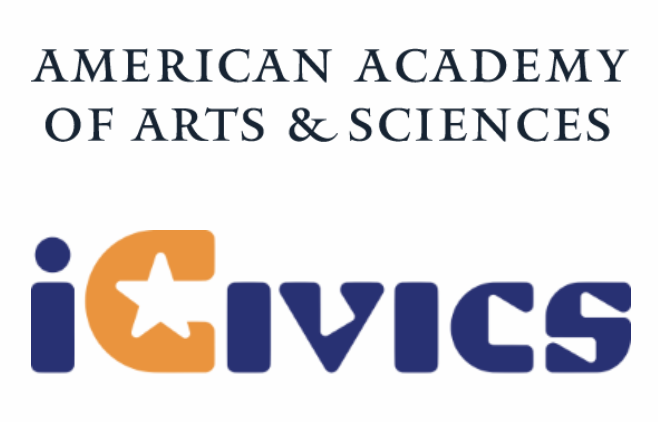 September 14, 2023
Join in for a crucial discussion on the implications and solutions for lifelong civic learning. Co-hosted by iCivics. This event will take place on October 5 from 11am-12:15pm EDT

June 29, 2023
New Article Featuring Meira Levinson, titled "What Is Educational Ethics? A Teacher Turned Harvard Prof Explains"

May 30, 2023
New Article Published by Usable Knowledge featuring the Democratic Knowledge Project "Rebuilding Civic Education"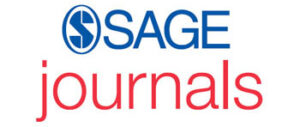 February 12, 2023
New Article Published by SAGE "Who am I and what do I care about? Supporting civic identity development in civic education"

January 11, 2023
New Article Featuring Educating for American Democracy

January 10, 2023
NEH Invests in Implementation of Roadmap to Educating for American Democracy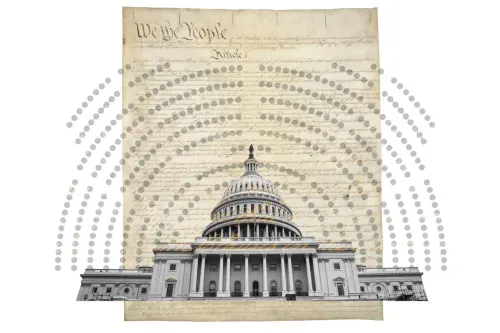 November 8, 2022
Danielle Allen speaks with the Harvard Gazette on why we should let Congress grow again to meaningfully shift in shape with the population.

November 1, 2022
XQ Institute interviews Danielle Allen on Why Badging Offers a Better Way to Document Student Learning
September 27, 2022
MA Dept of Elementary & Secondary Education recognizes DKP's 5th grade unit as one of two core curricular materials in K-5 social studies to meet DESE's basic expectations in standards alignment, usability, & cultural responsiveness

August 25, 2022
Usable Knowledge article featuring The Democratic Knowledge Project White Paper: A Call to More Equitable Learning: How Next-Generation Badging Improves Education for All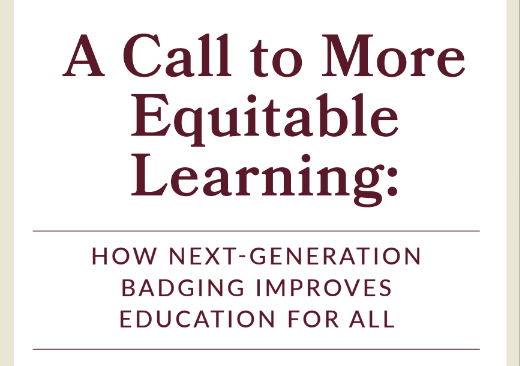 August 23, 2022
New publication by Danielle Allen, David Kidd, and Ariana Zetlin of the DKP proposes a next-generation badging approach for measuring, recording, and reporting student learning.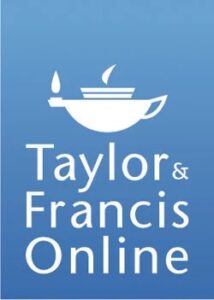 March 29, 2022
New Article "Abruptly Shifting to More Authenticity: How Three Civics Teachers Leveraged Technology to Engage Their Students at the Beginning of the COVID-19 Pandemic" by Leslie Duhaylongsod, Ariana Zetlin, Lisa Utzinger Shen & Danielle Allen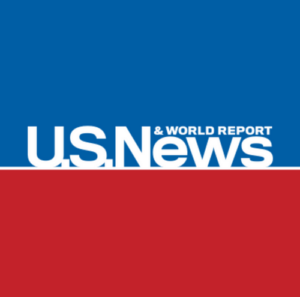 January 11, 2022
U.S. News & World Report: Teaching Civics After Jan. 6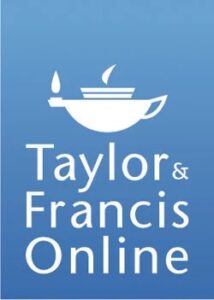 December 9, 2021
Chaebong Nam has a new article "Jane Addams on Civic Education: Hull-House's Pluralistic Civic Inquiry for Egalitarian Relations" in The Social Studies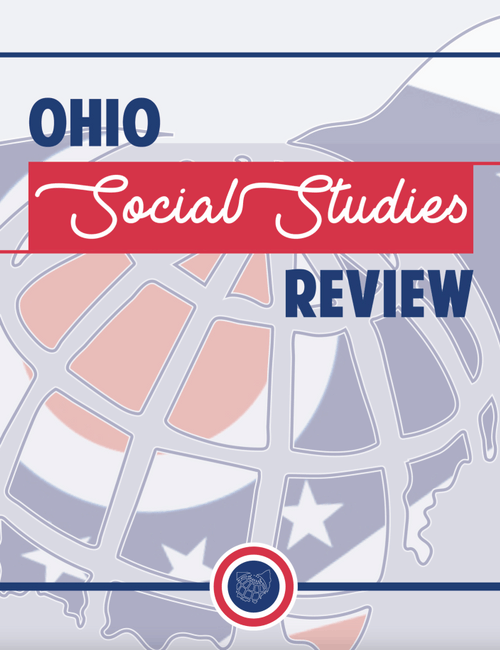 November 2, 2021
New Publication by Lisa Shen and Danielle Allen: Eighth-Grade Civics Teachers on Student Engagement with Race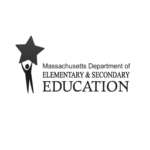 October 4, 2021
Massachusetts Curricular Materials Guide to Grade 8 Civics: MA Dept of Elementary and Secondary Education recognizes DKP's 8th grade civics curriculum "Civic Engagement in Our Democracy" as one of the strongest curricular materials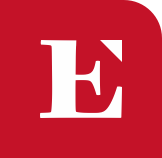 September 21, 2021
Education Next: A new forum brings together scholars and practitioners, including Harvard professor Danielle Allen and Cambridge Public Schools Director of Social Studies Adrienne Stang, offering guidance on teaching about slavery in America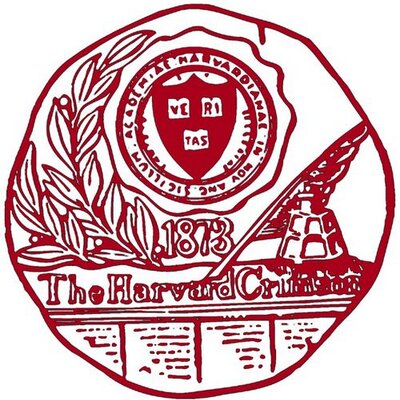 March 5, 2021
Harvard Crimson: Harvard Professors Allen, Kamensky Help Develop Roadmap for U.S. Civics Reform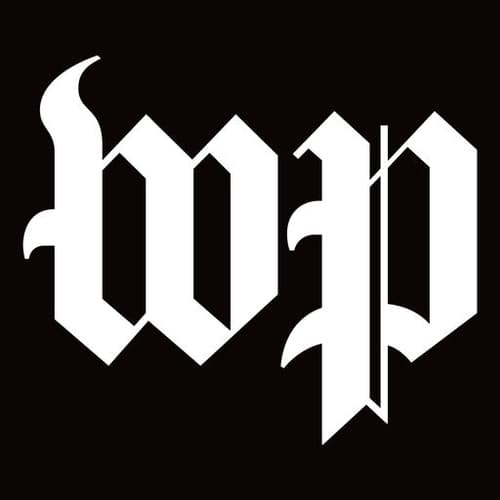 March 2, 2021
Washington Post: Our democracy is ailing. Civics education has to be part of the cure.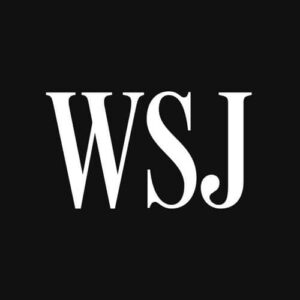 March 1, 2021
Wall Street Journal: America Needs History and Civics Education to Promote Unity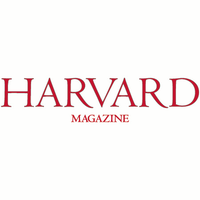 March 1, 2021
Harvard Magazine: A Roadmap for Reforming Civic Education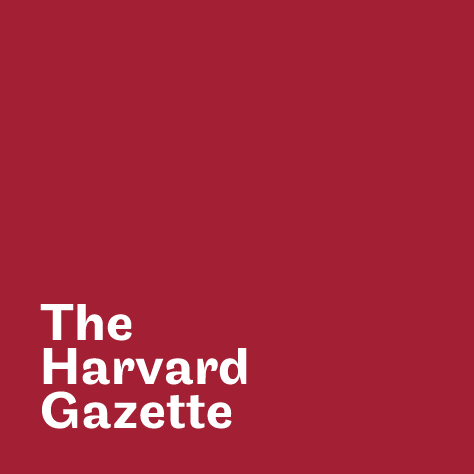 March 1, 2021
Harvard Gazette: Redrawing the civics education roadmap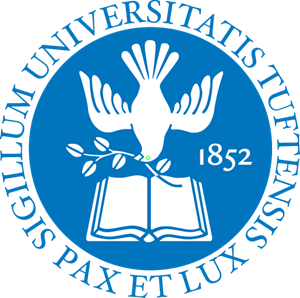 December 1, 2020
Tufts CIRCLE: The State of Civic Education in Massachusetts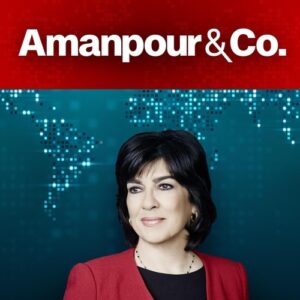 October 20, 2020
Amanpour and Company: How to Strengthen Our Democracy? "Common Purpose" Says Danielle Allen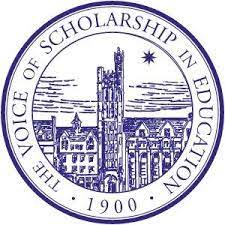 October 15, 2020
Teachers College Record: Uncovering Implicit Learning Theories in the Humanities - A Study of Grantmaking at Illinois Humanities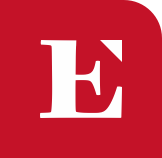 October 14, 2020
EdNext Podcast: Teaching the Declaration of Independence with a Video Game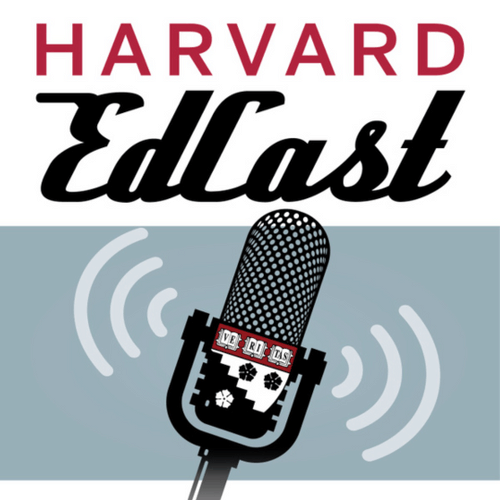 October 7, 2020
Harvard EdCast: The Role of Education in Democracy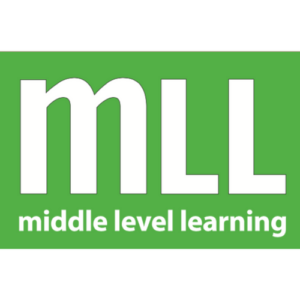 September 1, 2020
Middle Level Learning: Harness Student Choice-making via a Q-Sort Activity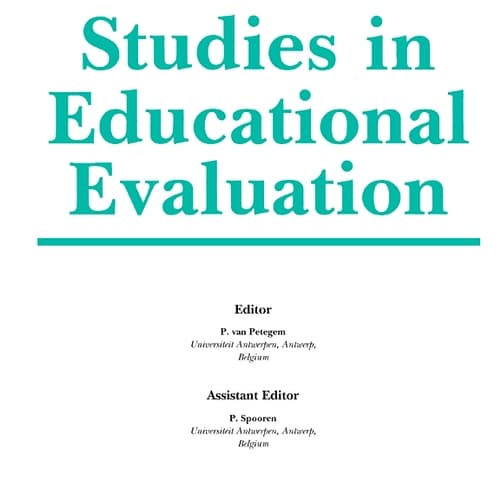 July 17, 2020
Studies in Educational Evaluation: Ethics across the curriculum - Detecting and describing emergent trends in ethics education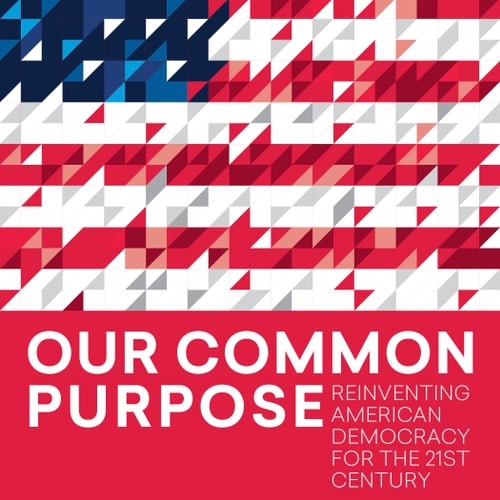 July 16, 2020
Our Common Purpose: Reinventing American Democracy Report, Co-Chaired by Danielle Allen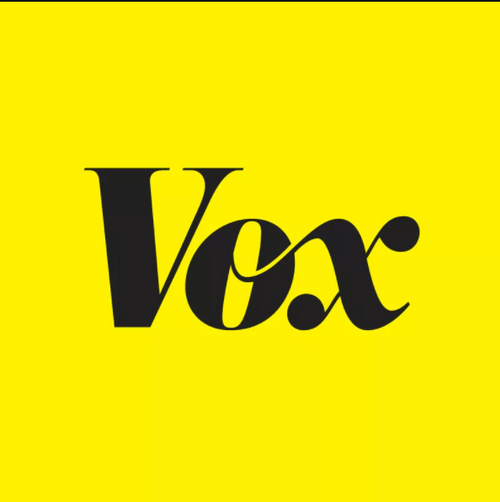 July 3, 2020
Vox: The radicalism of the American Revolution — and its lessons for today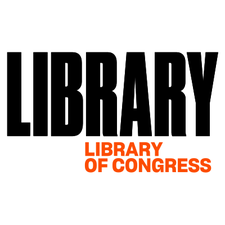 June 22, 2020
Library of Congress: Library of Congress to Award Kluge Prize for Achievement in the Study of Humanity to Danielle Allen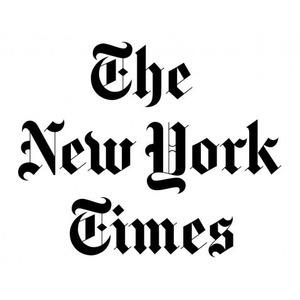 June 22, 2020
New York Times: Danielle Allen Wins Re-Envisioned Kluge Humanities Prize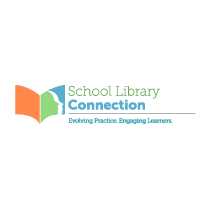 June 1, 2020
School Library Connection: Student Voice with the 10 Questions for Young Changemakers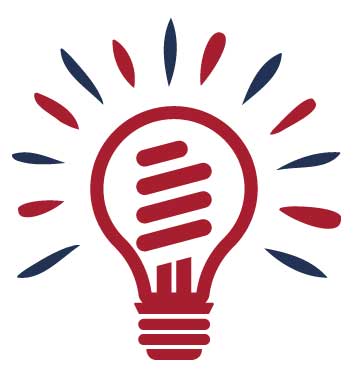 April 8, 2020
Usable Knowledge: Called to Action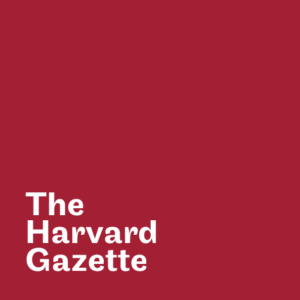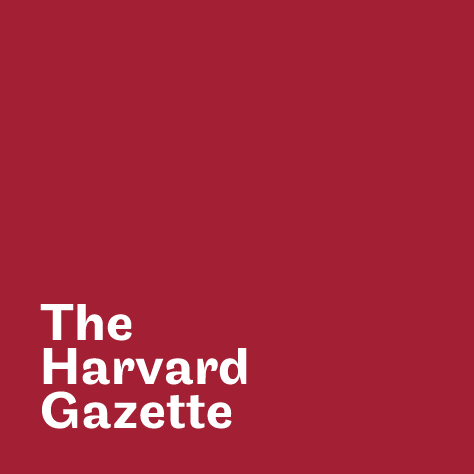 February 4, 2020
Harvard Gazette: Reframing Civics Education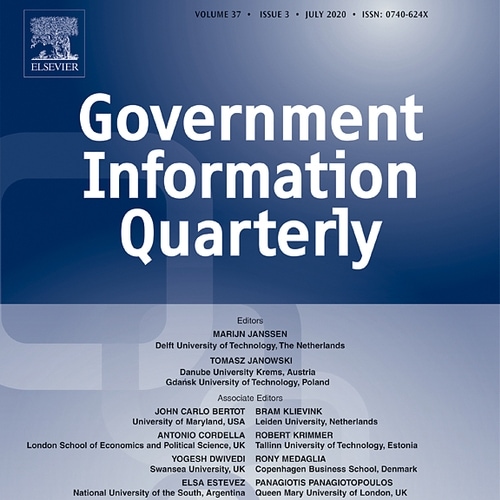 January 1, 2020
Government Information Quarterly: Human moderation for deliberative engagement in an eRulemaking discussion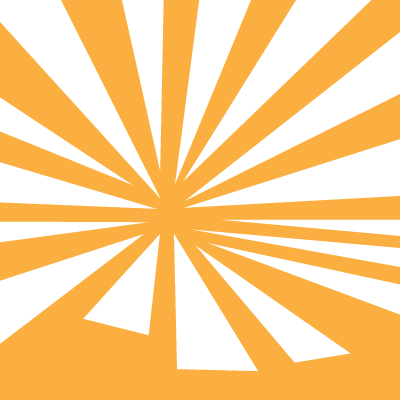 November 14, 2019
Mass Humanities: Profile on Danielle Allen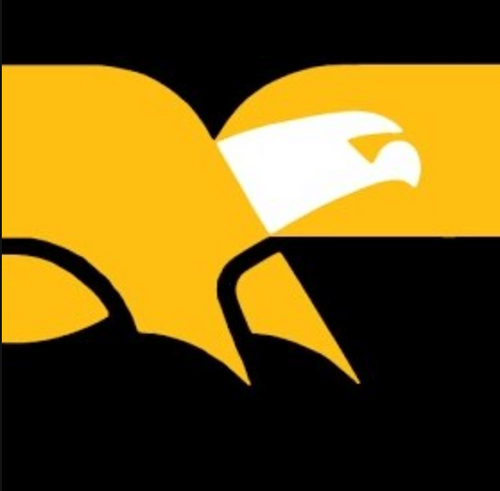 October 23, 2019
Eagle-Tribune: Becoming Civic Agents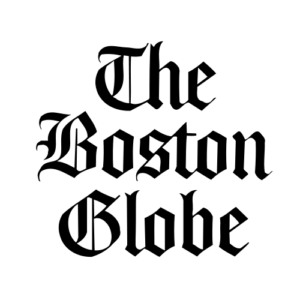 October 1, 2019
Boston Globe: If we want democracy to endure, shouldn't we know something about it?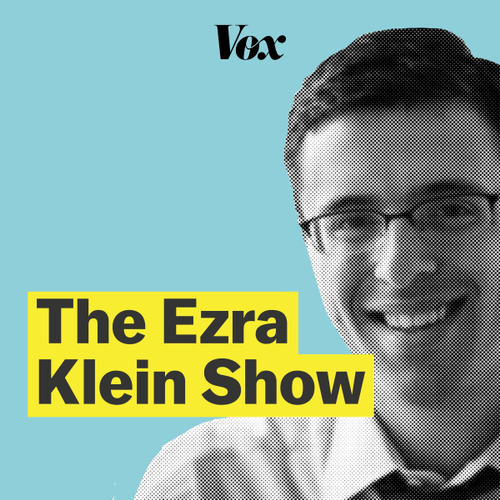 September 30, 2019
Ezra Klein Show: An Inspiring Conversation About Democracy with Danielle Allen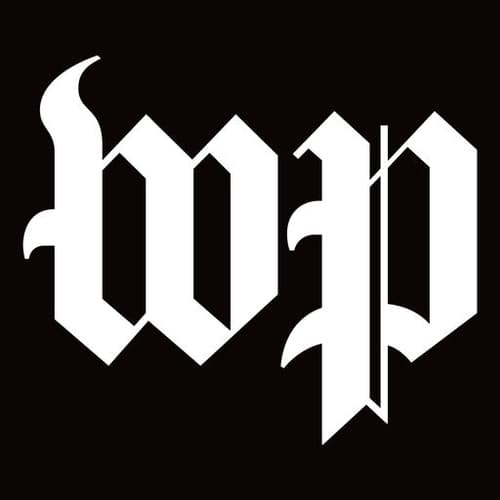 September 1, 2019
Washington Post: Here's one more question parents should think about during back-to-school season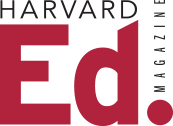 September 1, 2016
Ed. Magazine: Life, Liberty, and the Pursuit of a Video Game